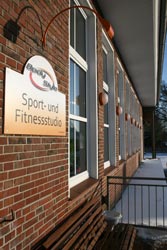 The studio is in an old dairy in Aschendorf, Brinkstraße 1.
After the takeover was once invested in the building fabric. And since I do not promise too much when I say that the old members will be thrilled that neither loved running water on the ceiling or old floors, as I do.
Cleanliness was and is for me always an important criterion for the gyms that I have in recent years personally visited or passed.
Besides me courtesy and professionalism are very important because you as a customer are for your money get adequate performance and no little less!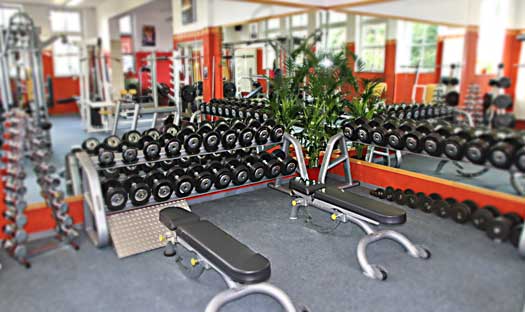 In future I will invest in more modern equipment that will come to you as an athlete to Good.
Especially the Aschendorfer I cordially invite you to visit the studio to take advantage of the free trial lesson and to secure the site in the middle of Aschendorf with your participation.
Ihr Wolfgang Horstmann
interior views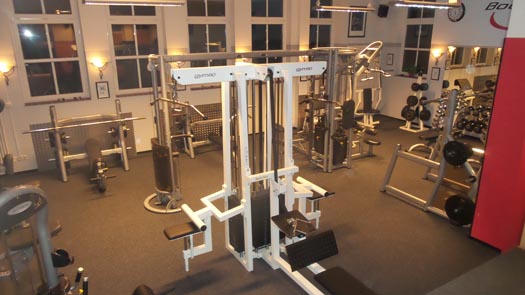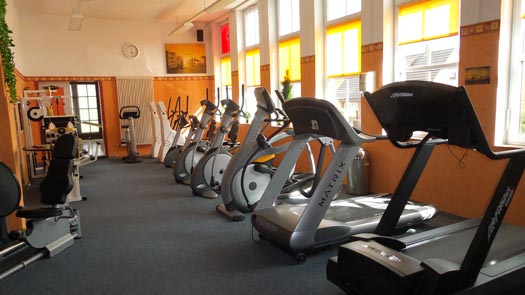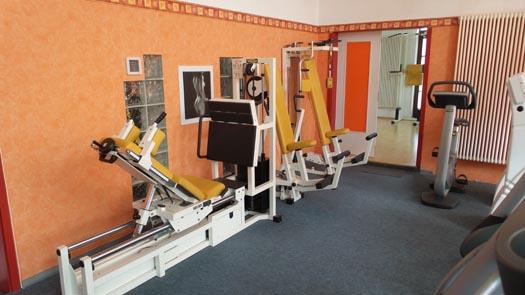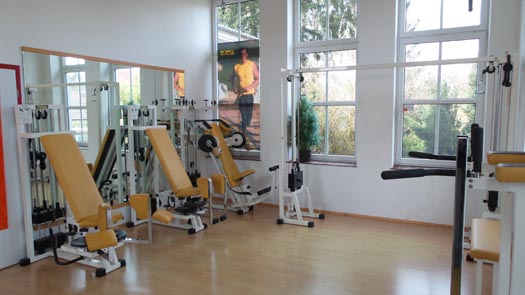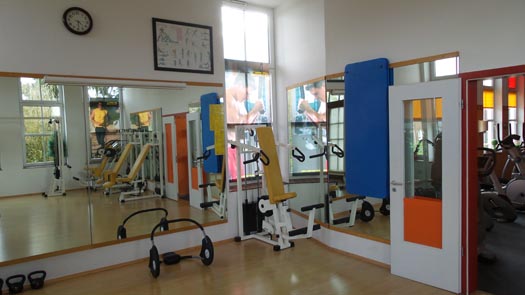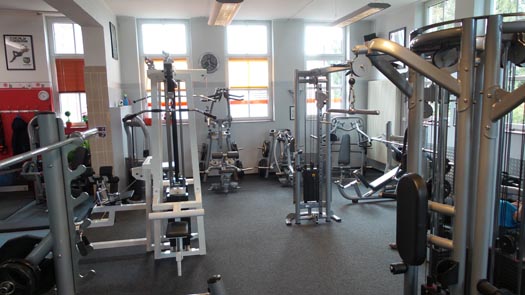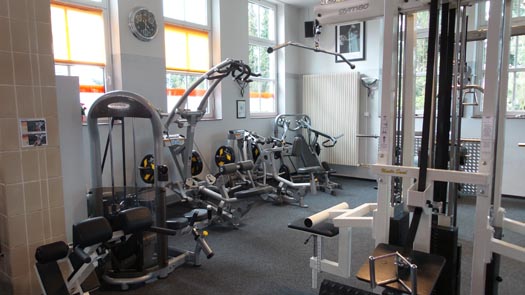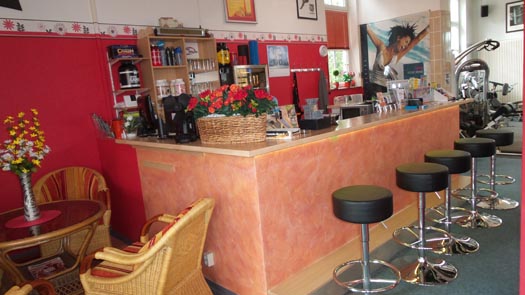 House rule
Our studio is open for you from Monday to Friday from 9:00 a.m. to 12:30 p.m. and 4:00 p.m. to 9:00 p.m. and on weekends from Saturday from 11:00 a.m. to 1:00 p.m. and Sunday from 10:00 a.m. to 12:00 p.m. In these times you have the opportunity to keep yourself healthy and fit.
Change shoes in the changing rooms. Because for hygienic reasons, the training area may only be entered with the sports shoes provided. In the event of non-compliance, the costs of cleaning the contaminated area must be borne. Members who always adhere to the rule are encouraged to inform us of violations.
Bringing and trading with anabolic steroids, steroids or similar doping agents is strictly prohibited and will be reported. Smoking in the entire studio area is not permitted.
The consumption of alcohol and any intoxicants are not permitted in the studio, nor is it permitted to consume food and drinks brought along in the training area.
We would like to ask you not to carry sports bags on the training area, but to store them in the changing rooms. To protect and upholster the upholstery, a towel must be placed under the equipment during training.
The correct use of the individual training stations can only be done after instruction by our qualified staff. If the device is used improperly, the damage caused will be charged to the person who caused it. We will not accept any liability for willfully wrongly performed exercises such as those from the (Hardcore YouTube Videos) which in the worst case can lead to serious chronic injuries.
The dumbbells, disks, bars and other equipment used must be properly placed again after use. The benches etc. must also be kept clean using the cleaning agents provided and provided for this purpose.
The existing membership is not based on how often a member visits the studio or is under contract, but is a rental agreement for the use of the premises and equipment within the opening hours and does not oblige us later to give any remuneration or reimbursements Afford.
Vacation, moving, unemployment, divorce, buying a car or building a house are not grounds for early termination of the contract, as we are not responsible for private, economic risks. Existing contracts may only be terminated prematurely if there have been serious accidents (disability) or illnesses in the private sector that have been shown to result in lifelong incapacity to move.
The use of rest periods is only possible in the case of pregnancies or accidents that have been shown to require several months of hospitalization. Rest periods are a service of the house and include a service fee of 5 euros per month and are limited to a maximum of 6 months.
Updated: 05/2021