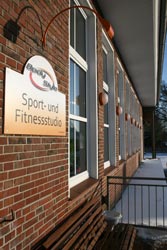 The studio is in an old dairy in Aschendorf, Brinkstraße 1.
After the takeover was once invested in the building fabric. And since I do not promise too much when I say that the old members will be thrilled that neither loved running water on the ceiling or old floors, as I do.
Cleanliness was and is for me always an important criterion for the gyms that I have in recent years personally visited or passed.
Besides me courtesy and professionalism are very important because you as a customer are for your money get adequate performance and no little less!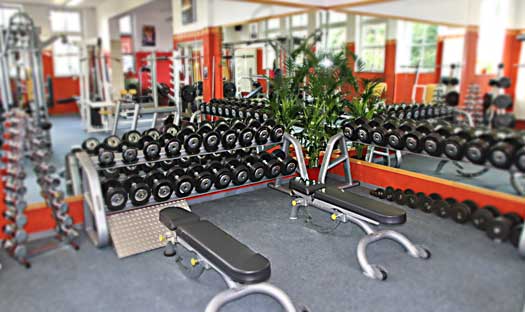 In future I will invest in more modern equipment that will come to you as an athlete to Good.
Especially the Aschendorfer I cordially invite you to visit the studio to take advantage of the free trial lesson and to secure the site in the middle of Aschendorf with your participation.
Ihr Wolfgang Horstmann
interior views